We recognize that all of our patients are unique and deserve to receive orthodontic care that reflects their individual needs. Our experienced and talented team is committed to working with you and your family to create a comfortable, stress-free, and rewarding orthodontic experience every time you visit our practice.
We are pleased to welcome you and your family, and we look forward to working with you.
Carey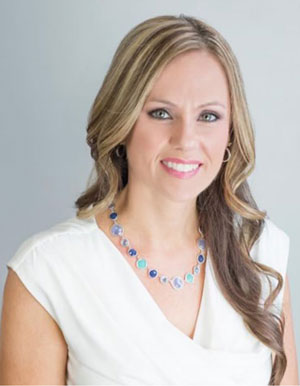 Office Manager and Treatment Coordinator
Carey started Orthodontics at the age of 17 back in Iowa.
She has been in Florida now for 25 years, has 2 kids, loves to travel, go boating and try out new restaurants.
Her favorite part of her job is watching the kids transition from being scared to start treatment and insecure about their smiles to watching them come in after a few months and trying to figure out which colors they are going to get next and what flavor Dippin' Dots we have!
Debbie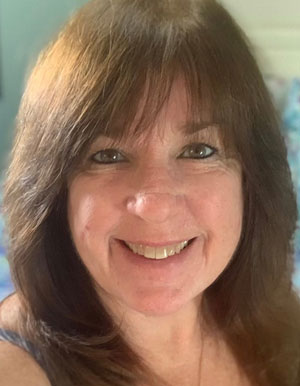 Front Desk Coordinator
Debbie was born in Liverpool, England and immigrated to the United States at age 4. She moved to North Port, Florida in 1994 from Illinois. She has two amazing children, Carey and Eric, and 8 beautiful grandkids ages 3 to 20. She was hired by Dr. Seymour to fill the front desk position. "I love being part of the Seymour Smiles Team. Dr. Jeff is the best!" ~Debbie
Kristy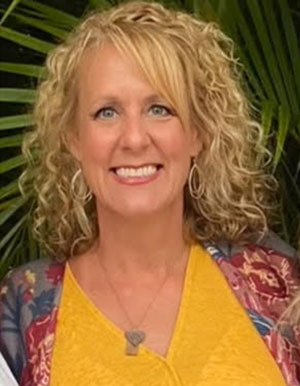 Orthodontic Assistant and Lab Tech
Kristy has been an Orthodontist Assistant and Lab Tech for 30 years! She's from Indiana and has lived in Florida for 20 years now. Kristy loves to go boating on the weekend with her husband, who she's been married to for 14 years!
Angie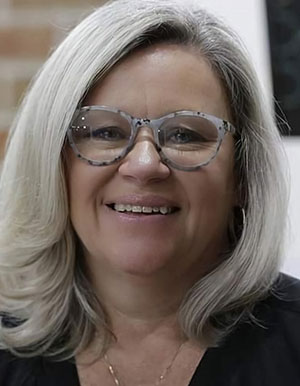 Orthodontic Assistant
Hi! I am Angie we moved to Florida about 4 years ago. Originally from the mountains of West Virginia. I have been in orthodontics for about 15 years. I have been married to my husband Eric for 30 years. We have two sons Jorden and Nick. In my spare time, I love to spend time with my family and our fur babies. The beach is my happy place!